The History of Essenza Coffee
Our story began in 1998 with the opening of a café, our passion and learning for coffee soon led us to start roasting our own blends. 
Essenza Coffee Company began in 2002, we converted a disused cowshed on a family dairy farm 11km from Morrinsville . 
Our original and still most popular blend "DIAVOLO' (Italian for devil) was named because it was our first brew, and when coffee was first introduced into Europe the clergy alleged labelled it 'The DEVIL'S Brew' and tried to get the pope to condemn it, however after the pope tasted the coffee he said anything that can taste this good cannot be the work of the devil.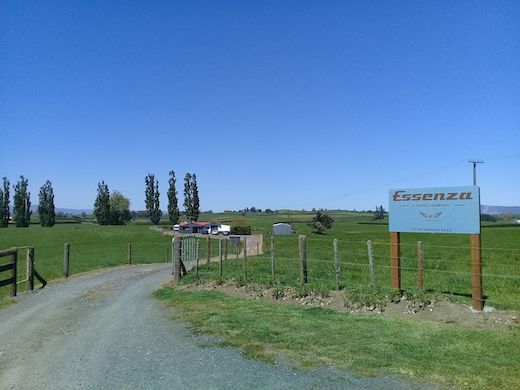 The Coffee Shed
We love our purpose built premises, where we can focus on providing exceptionally good coffee and consistently high-quality customer service.
Life is too short to drink bad coffee… and to make great coffee you need perfectly roasted beans. That is where we come in!
We enjoy sharing our passion and knowledge on all aspects of coffee making and roasting to ensure our customers enjoy the pleasure of a great cup of coffee every time.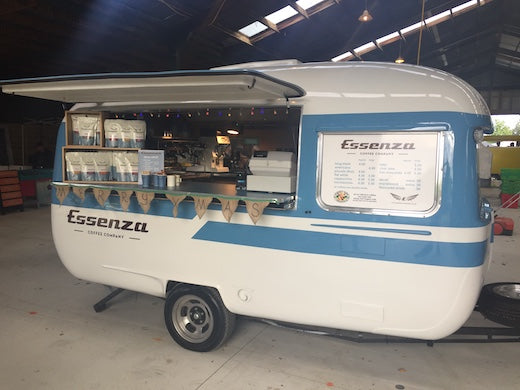 Our Friend, Piccolo
Our most recent venture has been the reconditioning of a 1970s caravan affectionately named "Piccolo" by our customers. She's a delight to work from and joins us each Sunday at the Waikato Farmers Market.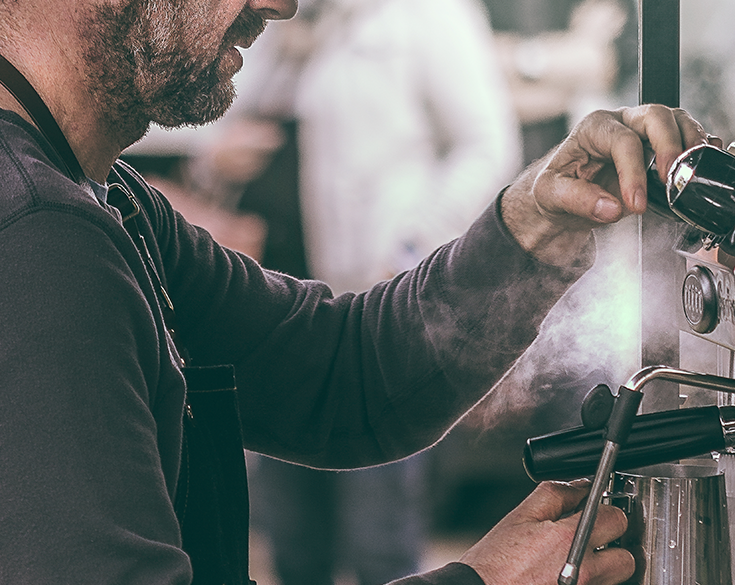 Our Team
We are a boutique roastery with a small, dedicated team.
Mike and Chris have been in the hospitality industry for many moons and have been specialist coffee roasters since 2002
We're proud of the consistent, high-quality coffee roasting, and the ever-expanding loyal customer base we have built.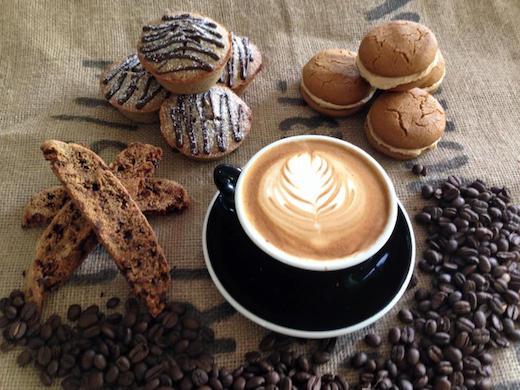 Tours
By appointment only, the Coffee Shed plays host to group tours.
Our tours consist of a roastery walk through and a talk about what goes on during a typical roasting day at Essenza Coffee Co. We then wrap up with a coffee tasting session, to sample some of our different blends. This is matched by one or more of Chris' culinary baking delights.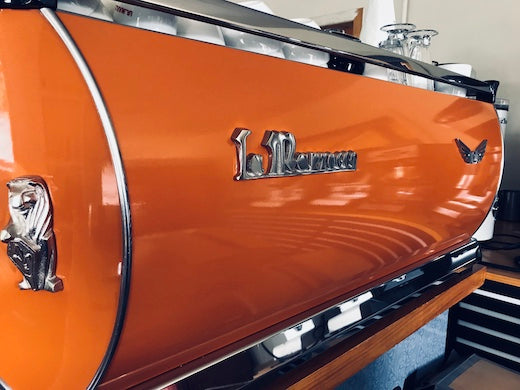 Our Services
At Essenza Coffee Co. we pride ourselves on high standards. Our goal is to share our experience and expertise to help you produce the best espresso coffees.
To achieve this, we are able to provide:
-high quality roasted coffee beans
-installation and service of espresso machines
-espresso making equipment
-barista training.
Essenza Coffee
Essenza Coffee produce expertly roasted coffee beans and provide our customers with the tools and knowledge to ensure a perfect and consistent cup of coffee every time. Life is too short to drink bad coffee!