Our Roasting Process
We use part-science, part-art to consistently roast beautiful Essenza coffee beans.
1. SOURCE OUR BEANS
First, we source high-quality beans from the far reaches of the world.
2. MAKE MAGIC HAPPEN
Then with a little bit of alchemy magic, we roast and blend our beans.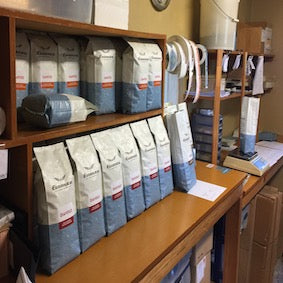 3. PACKAGE AND DELIVER
Our coffee elves package our goodness to get to you in a timely fashion.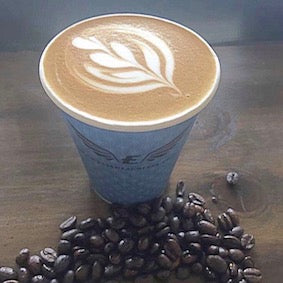 4. DRINK AND ENJOY
There's almost no better feeling than enjoying an Essenza Coffee.
Essenza Coffee
Essenza Coffee produce expertly roasted coffee beans and provide our customers with the tools and knowledge to ensure a perfect and consistent cup of coffee every time. Life is too short to drink bad coffee!